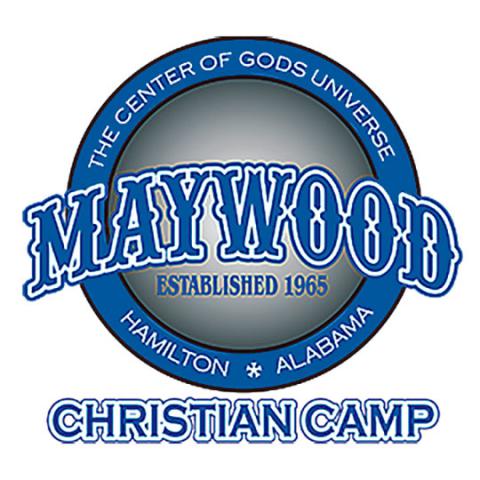 HAMILTON - Ahead of its 55th summer camping season, Maywood Christian Camp has announced a new program aimed at college-aged students.
In a March Facebook post, the camp announced that it was launching Lift University, a four-day camping experience for young adults designed to challenge, renew and empower them.
The inaugural Lift U will take place Sunday night through Thursday morning, Aug. 4-8, and be an additional 10th week of camp for Maywood.
Maywood is a Church of Christ-associated camp located on 83 acres of land three miles east of Hamilton on County Highway 42.